Sutter Health – CPMC Van Ness Campus Hospital
Boldt has partnered with Sutter Health on a number of projects over the years, including construction of a new $1.32B replacement hospital in San Francisco. This 920,000 SF, 13-story, 274-bed acute care hospital is centrally located in urban San Francisco. It includes specialized, advanced and emergency care among its state-of-the-art services. The project includes inpatient beds, fluoroscopy, PET / CT scanning, ultrasound and vascular imaging modalities, interventional radiology program, MRI, diagnostics and treatment, research, clinical laboratory, administrative offices, food service, sterile processing, retail and conference space.
Along with Sutter Health leaders and SmithGroup architects, HerreroBoldt (a partnership of Herrero Builders and The Boldt Company) used an Integrated Lean Project Delivery® (ILPD) method to deliver a LEED-certified facility that encompasses California Pacific Medical Center's vision and guiding principles. The project, completed on time and on budget, incorporates the latest in construction management, including Target Value Design (TVD), Building Information Modeling (BIM) and forward-thinking methodologies that include Lean programming and state-of-the-art modeling and fabrication techniques. The result is one of the smartest, safest and most sustainable hospitals in the country. The project also included the complex demolition of two existing 10-story buildings occupying a full city block.
Client
Sutter Health
Location
San Francisco, California
Architect/Engineer
SmithGroup
Boldt Role
Construction Manager
General Contractor
Integrated Lean Project Delivery®
Project Type
New Construction
Project Size
920,000 SF
LEED® Certification
Silver
MARKET
Healthcare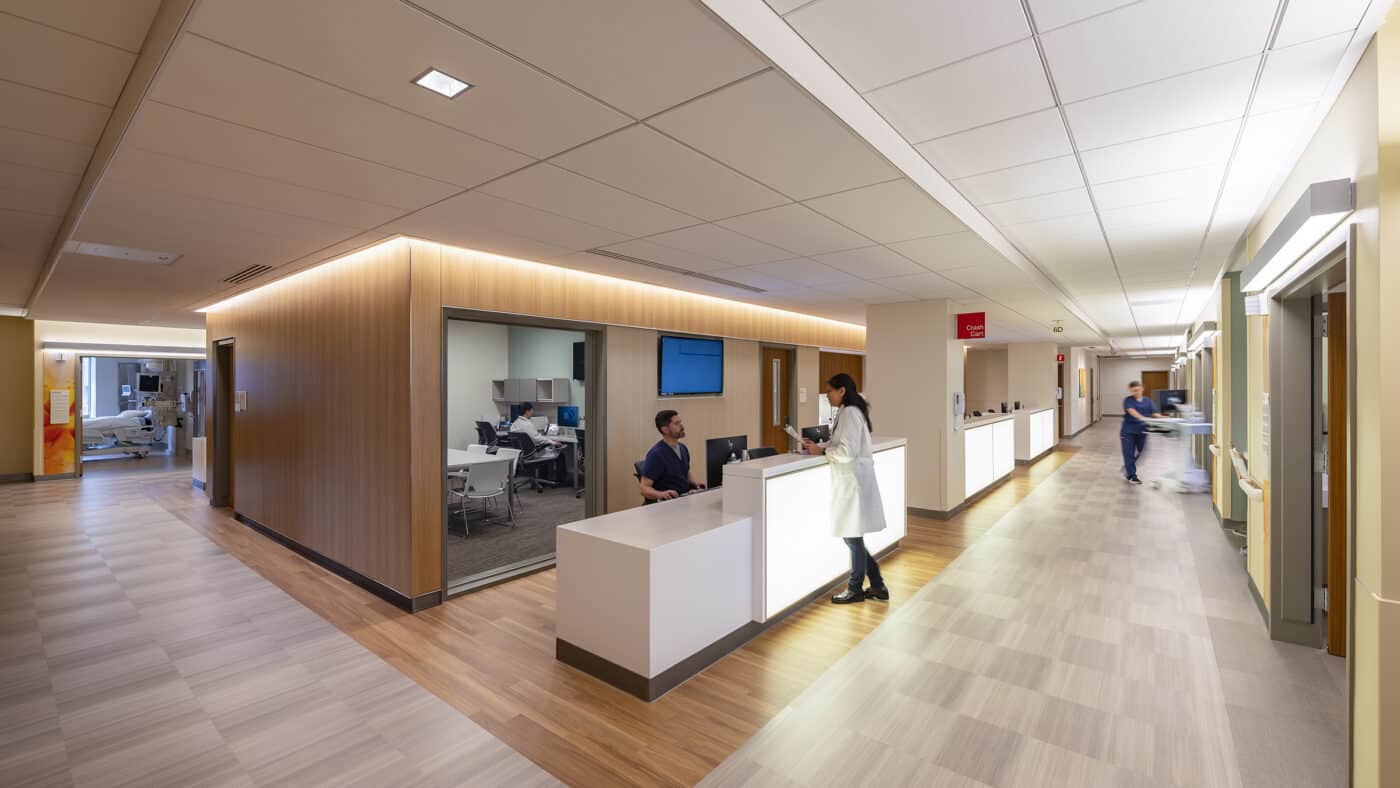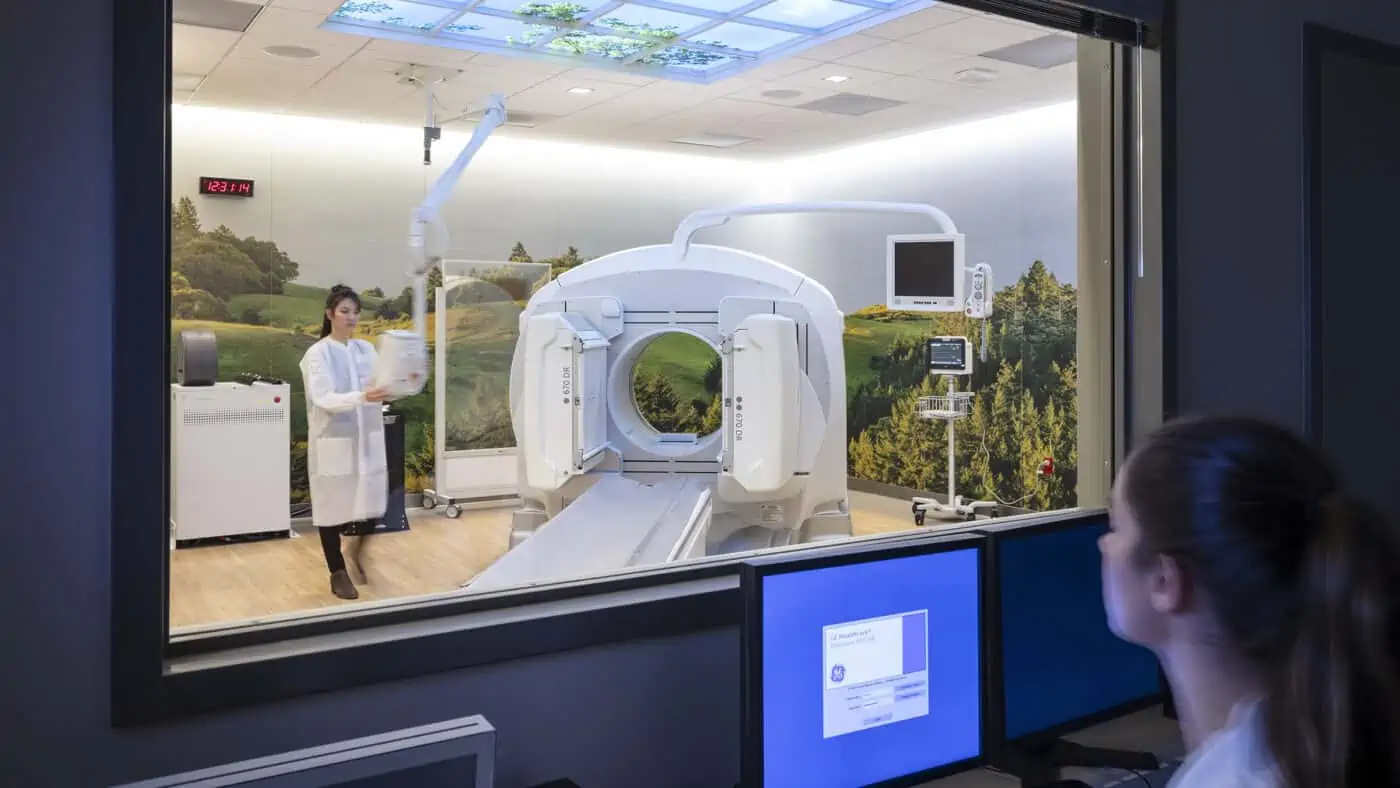 Project Highlights
The building's central plant and emergency generators are housed on the 12th floor and rooftop.
The construction for this project was on a tight site surrounded on four sides by major city arterial streets, requiring complex site logistics for loading, off-haul, lifting, and pedestrian and traffic safety.
This project required major neighborhood utility relocations, including high pressure gas lines, installation of a major new transformer in the street, and the removal of several abandoned gas and water lines found around the project in the street.
Related Healthcare Projects