Building Eau Claire
Eau Claire, WI
3703 Oakwood Hills Parkway
Suite 140
Eau Claire, WI 54701
715.318.9100
Boldt's Eau Claire office offers a full range of construction and planning services throughout the Northwest Wisconsin region. They have a robust portfolio of diverse projects, especially strong in the healthcare, education and manufacturing sectors for which the greater Eau Claire region is known. Boldt's Eau Claire team can be regularly found supporting clients and nonprofits in the community.
Looking for a commercial construction company in Eau Claire, WI? Let's talk.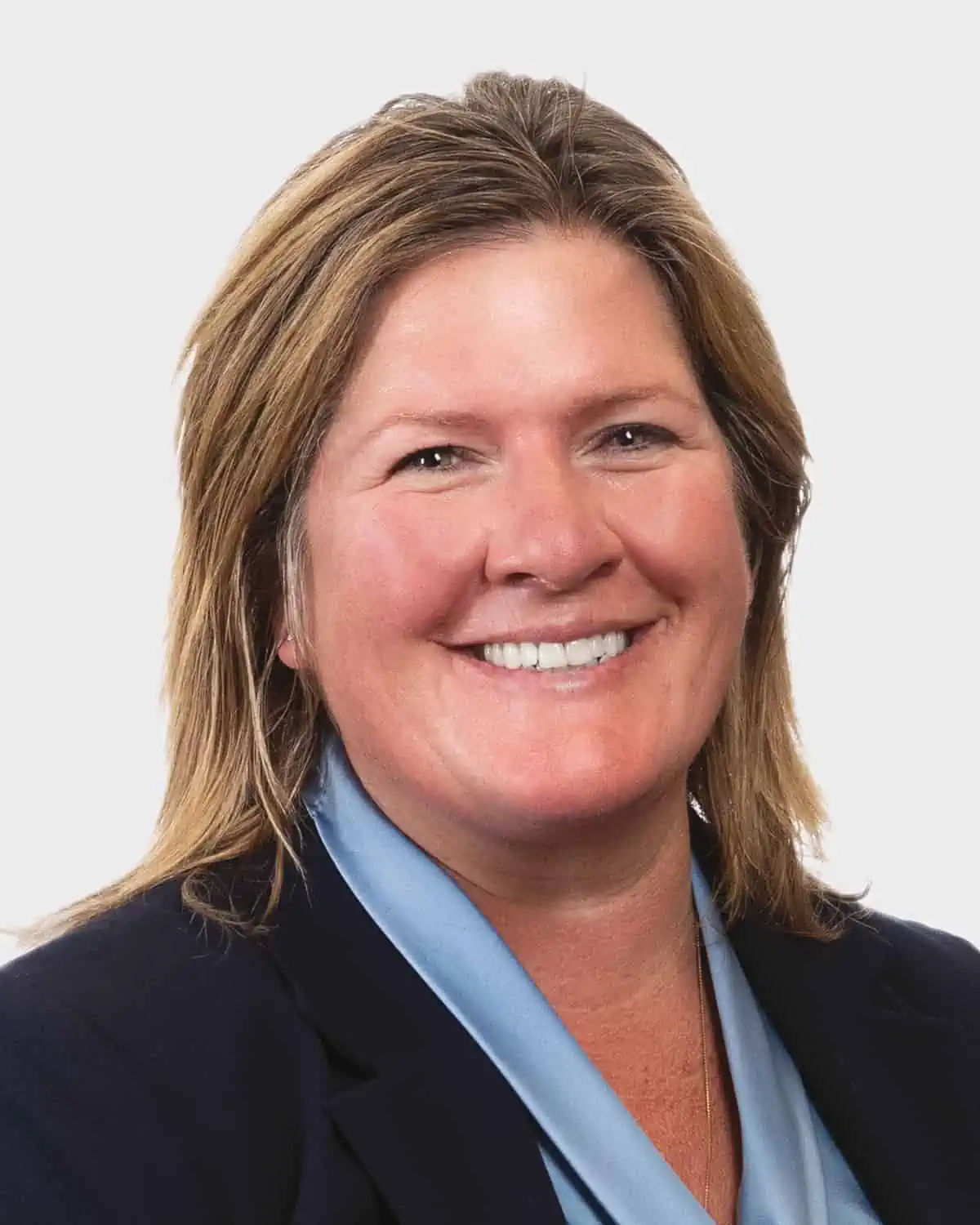 Robbie Danko
Business Development Director
Eau Claire News and Events
In the Community
Western Wisconsin Health Foundation – Golf Outing
Mayo Clinic – Dragon Boat Festival
Eau Claire Area Chamber of Commerce
Looking for construction jobs in Eau Claire, WI? Boldt is hiring!