Building Minneapolis
Minneapolis, MN
9555 James Avenue South
Suite 222
Minneapolis, MN 55431
612.473.1290
Boldt's Minneapolis office was initially founded to better provide maintenance and capital services to Boldt's industrial, power generation and oil and gas clients throughout the region. Having quickly established a reputation for quality, reliable construction with Lean delivery, this office has quickly expanded to handle projects of all sizes for a diverse range of clients.
Looking for a commercial construction company in Minneapolis? Let's talk.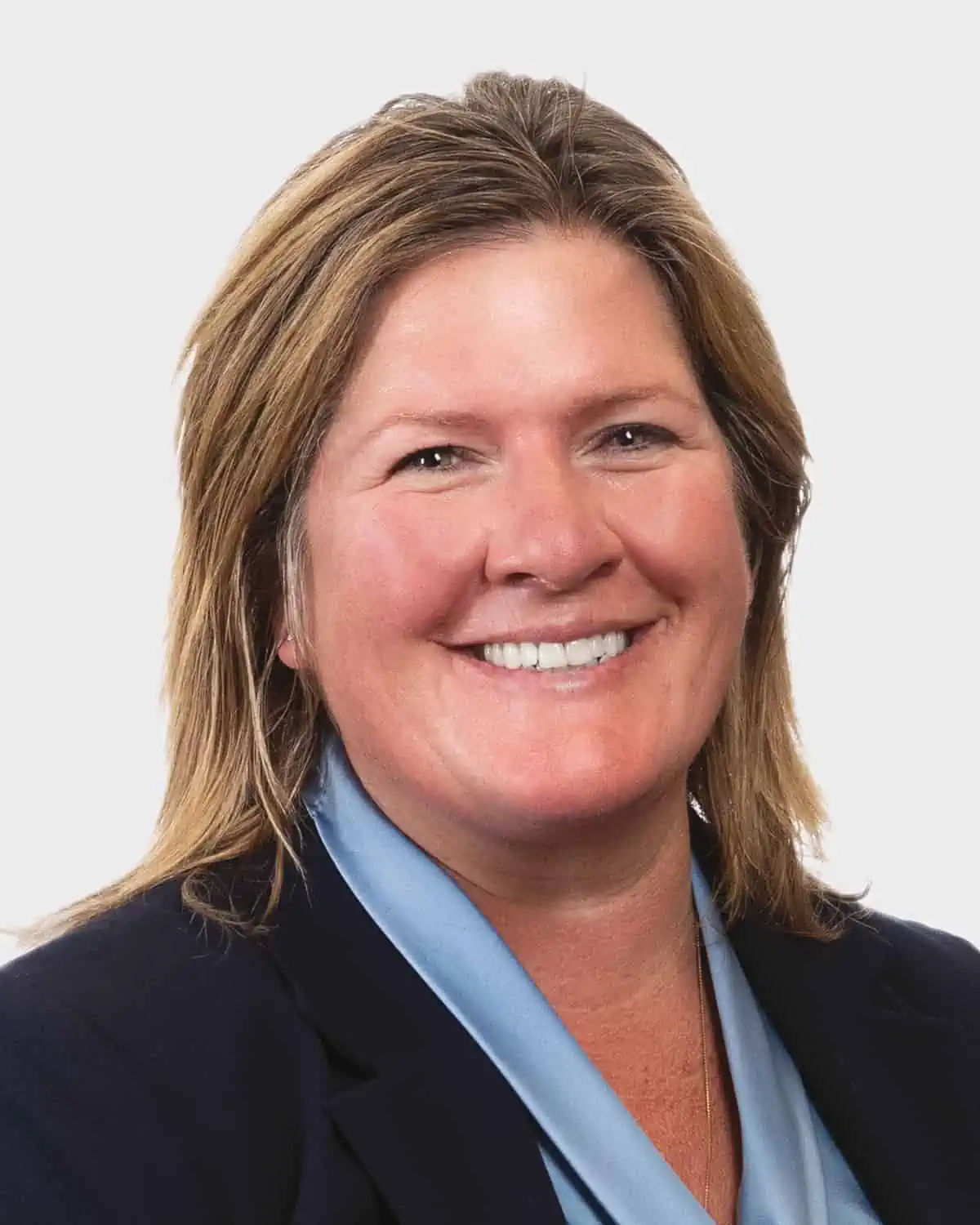 Robbie Danko
Business Development Director
Minneapolis News and Events
In the Community
Special Olympics Minnesota – Polar Plunge
St. Paul Chamber of Commerce -Golf Outing
AGC of Minnesota – CHASE Level III Safety Award
Looking for construction jobs in minneapolis? Boldt is hiring!