Building Madison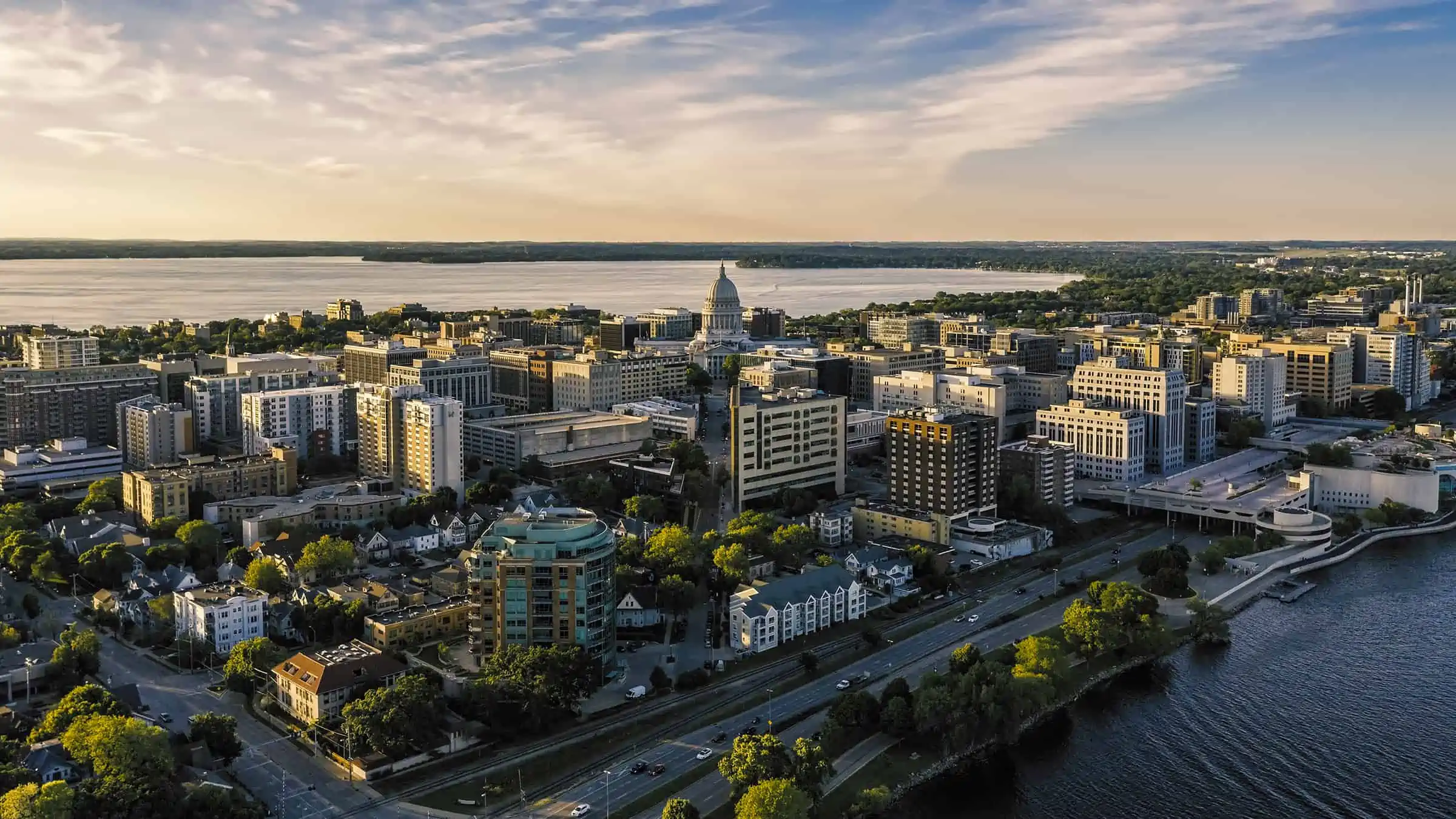 Madison, WI
660 John Nolen Drive
Madison, WI 53713
608.250.8400
Located at the gateway to the iconic isthmus, Boldt's Madison office has a rich and deep history with Wisconsin's capital city. Boldt's handiwork can be seen throughout the city, including the renowned Wisconsin Institutes for Medical Research, historic UW-Madison Memorial Union and state-of-the-art St. Mary's Hospital.
Looking for a commercial construction company in Madison, WI? Let's talk.
Kerry Beck
Business Development Director
In the Community
Kids Build Wisconsin
WRTP/BIG STEP – Apprentice Training
Downtown Madison, Inc. – What's Up Downtown Breakfast Sponsors
Looking for construction jobs in Madison, WI? Boldt is hiring!